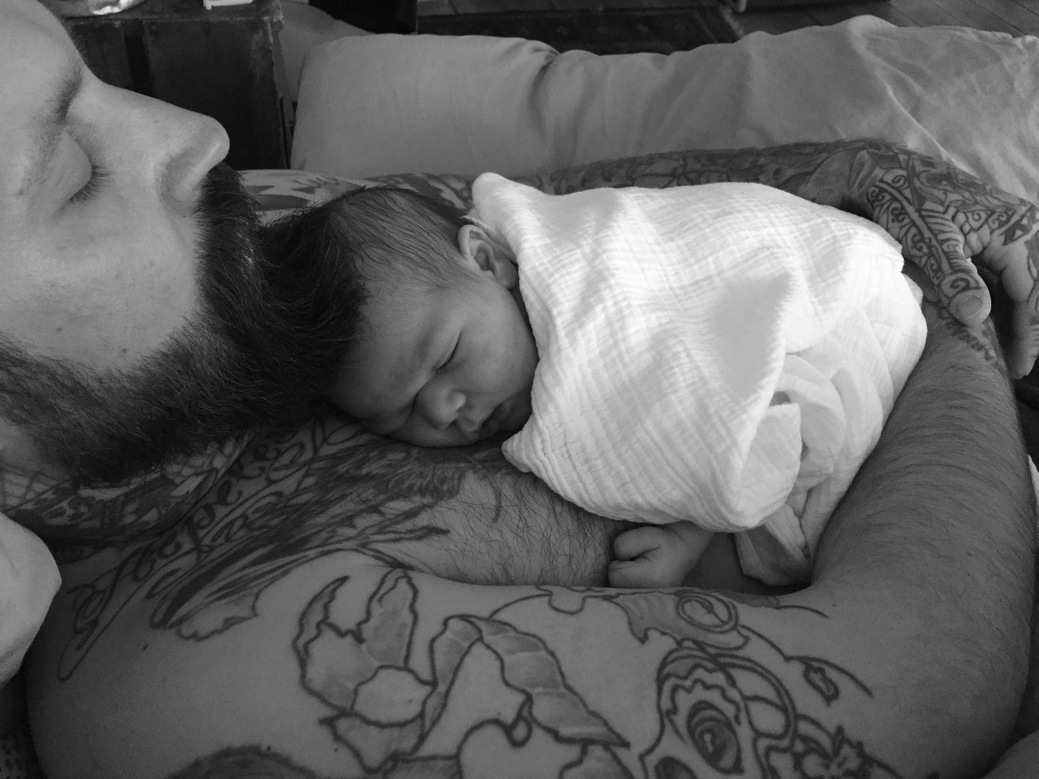 Home Birth Midwifery Care
Do you dream of having your baby at home?
HeartSpace Midwifery Care provides home birth midwifery for mothers wishing to remain at home for the birth of their baby.
We are licensed to practice in New York and Vermont. We are committed to serving women and families by providing compassionate and loving care through the Midwifery Model of Care.
We provide:
One free initial consultation for new potential clients

Family-centered home birth services for low-risk, normal pregnancies

Comprehensive prenatal care, including nutritional counseling and natural healing modalities, in our office every month until 32 weeks, then every two weeks until 36 weeks, then every week until delivery

Home prenatal visit at 36 weeks

Lab work, ultrasound, and medical consultation by referral as necessary

Extensive local resource network available for doula services, childbirth education, acupuncture, massage, etc.

Water birth – labor and/or deliver your baby in a birth pool. Pools are available directly from HeartSpace Midwifery.

Continuous care and support by the Heartspace Midwifery Team in the immediate postpartum period (3-4 hours after the birth)

Breastfeeding information, instruction, and ongoing support

Complete postpartum care for mother and baby for 6 weeks after the birth

Newborn Screening Tests
Payment Options
Most insurance companies will cover the services of a Licensed Midwife. We will work with you to determine your own and your insurance provider's responsibility for payment.
Curious what home birth is like? Check out our Birth Stories to get an inside look!
Have questions? We get it! Check out our FAQs, or contact us. We're here to help you make the best decision possible for your family.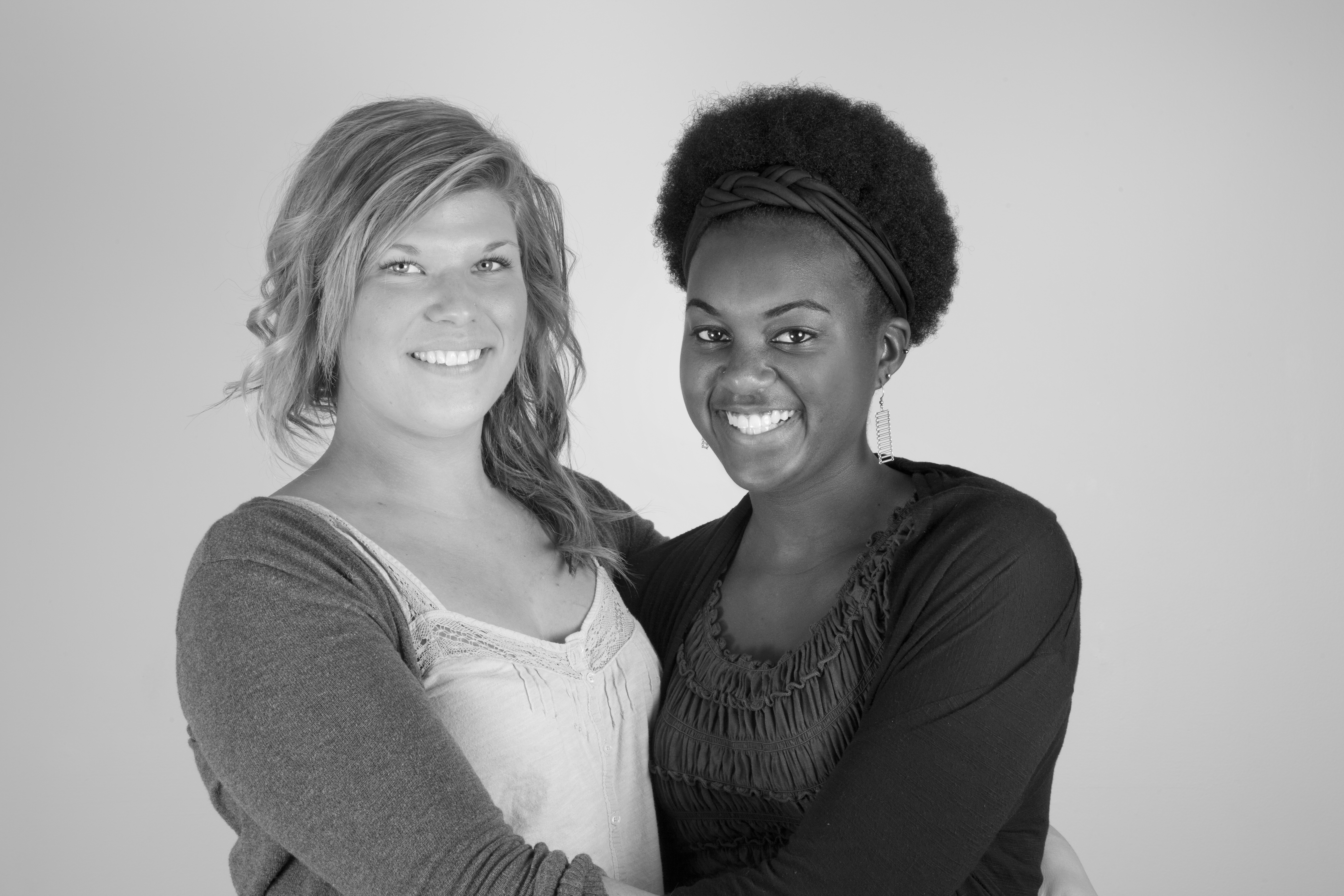 Well Woman Care
Interested in holistic gynecological care?
We believe you deserve the best care possible. That's why we spend an hour with each client – because we know that treatment is individual and your reproductive health is important to you. We work with each client to determine what kind of care best suits their needs.
Well Woman Care includes:
Annual exam, including Pap tests and breast exam

Birth control options

Treatment of infections

Herbal and nutritional remedies may be recommended
Payment Options
We do not participate in any insurance plans for well woman care. Fees include administrative costs and specimen pick-up. Laboratories bill insurance companies directly for their services. Payment is expected at the time of the visit. Our fee for routine exam is sliding scale, $100 – $120.