Empowering Women Through Knowledge, Experience & Heart
Welcome to the women's and childbirth support services of HeartSpace Midwifery, proudly serving New York's Capital District, including Albany, Troy, Schenectady, Saratoga, and beyond.
We believe the best model of health care for a woman and her family includes:
Continuous and compassionate partnership

Acknowledgement of a person's life experiences and knowledge

Individualized methods of care and healing

Complete and accurate information to make informed healthcare decisions

Consultation, collaboration, and referral with other members of the healthcare community, as needed, to provide optimal health care
We focus on empowering women through knowledge, experience, and heart. Our team are highly trained and have a combined 50+ years of experience. If you are interested in home birth, water birth, or holistic GYN services, we would love to support you.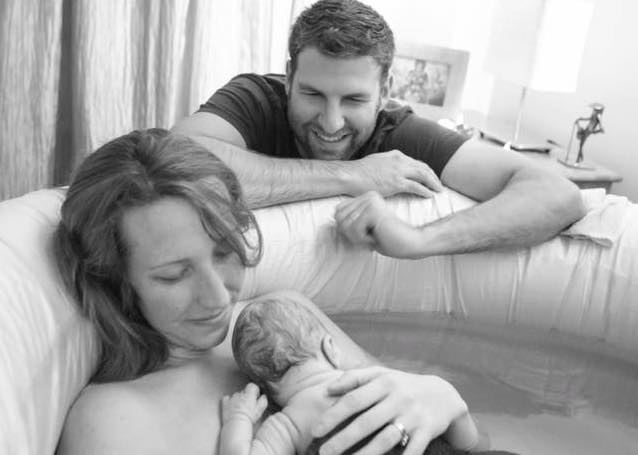 Services
At HeartSpace Midwifery, we're committed to helping you have the birth of your dreams. Whether that's a home birth, water birth, or at the hospital, we can help you through your pregnancy, labor, and beyond.
The midwives at HeartSpace are committed to an evidence-based approach to care.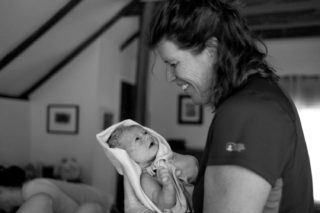 Who We Are
Our midwives are trained professionals with decades of experience. Together, they've caught over 2,000 babies.
The HeartSpace team want you to have the birth of your dreams, and they're here to help you create a birth plan you'll never forget. Through the entire process, the midwives aim to empower the families they work with to feel in control of their birth experience.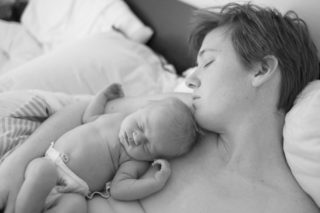 Birth Stories
We are honored to work with so many families in the Capital Region as they experience the most miraculous part of life: birth.
Over the years, we've received photos and stories from hundreds of clients about their beautiful babies. You can check out these Birth Stories here.